Guide me UA. Tours around Kiev from Local Guides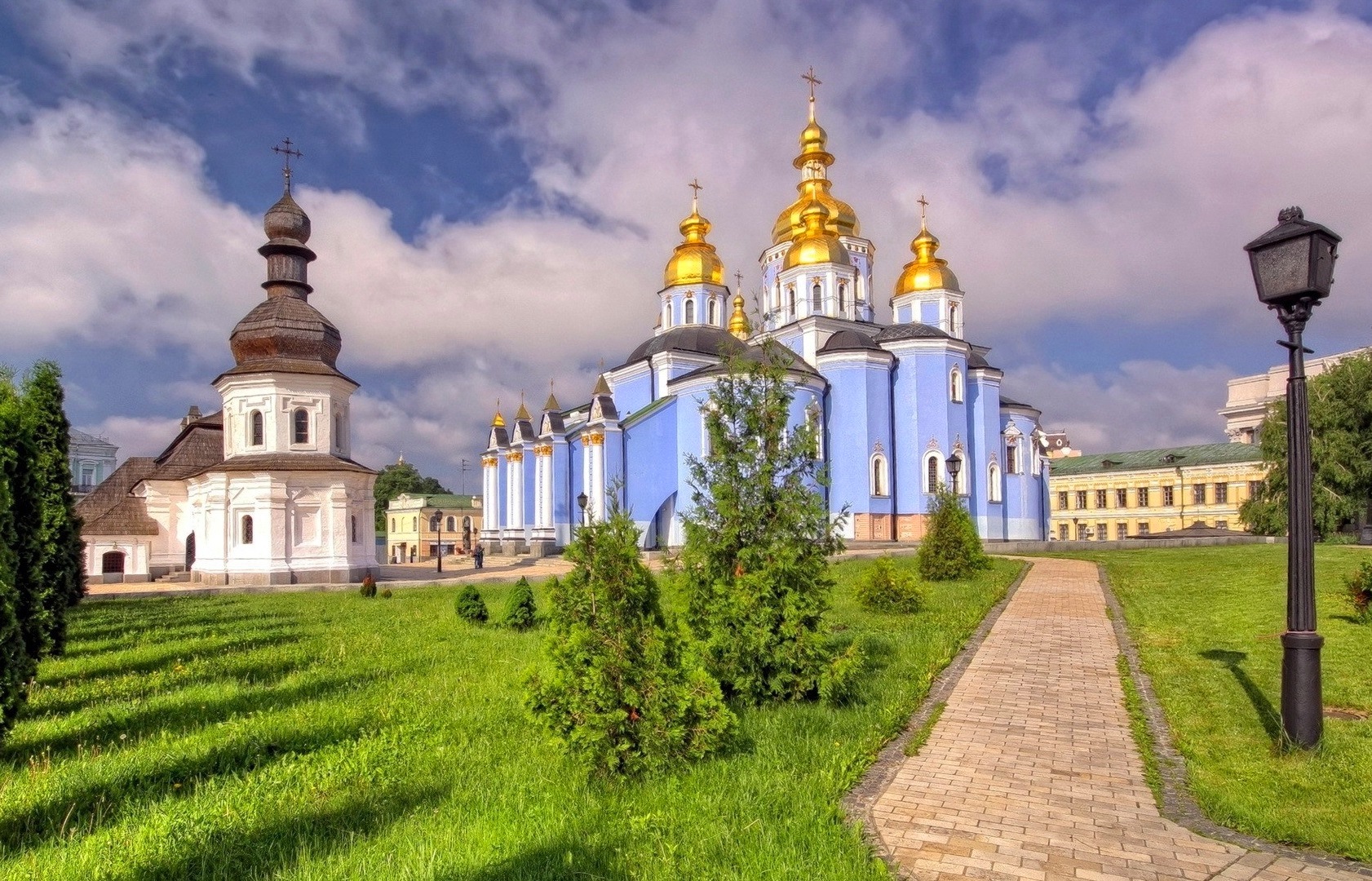 Best Private Sightseeing Tours in Ukraine with Guide me UA - travel company #1 in Kyiv. We provide tours in English, French, German, Italian etc. Dive into real local Ukrainian life with us
Traveling is always a bright spot in our life. When we travel, we study this world, get to know it and our place here.
Guide me UA is a community of local guides in Ukraine, in the city of Kiev, created to make you really know our country from the inside. First, Local Guides will present the character of Ukrainian people, and secondly will show the Kiev sights and introduce you to Ukrainian culture and way of life. That is far more interesting wandering the standard tourist routes, not understanding what this or that building, street or monument is.
The best travel guide Kiev may show you The Old Town of Kiev famous for St. Sophia Cathedral that was founded in the beginning of XI century by Yaroslav the Wise, the Grand Prince of Rus'. In 1990, St. Sophia Cathedral and Kiev Pechersk Lavra were inscribed as UNESCO World Heritage Sites and first one works only as a museum. The walls of the cathedral showcase unique frescoes of XI century, and its pillars with images of saints make up a huge Christian pantheon. What always makes a special impression is a unique mosaic of The Virgin Orans. It is also possible to climb on the top of the belfry.
Also make sure to visit other attraction in Kiev – St. Andrew's Descent. It is a place of artists, art fans and artisans. Your Kiev travel guide will show you local theaters, viewing slides and famous Castle of Richard the Lionheart; at the top of Andrew's Descent you'll see unique Andrew's Church which is considered one of the best creations of the great Italian architect Bartolomeo Rastrelli. Also this is a street where world-renowned writer Mikhail Bulgakov lived and worked.
Remember to take separate private Tour to Kiev-Pechersk Lavra with Kiev guides. This first Christian monastery in Kievan Rus and its ancient caves store a great number of holy relics. Have a day at Kiev-Pechersk Lavra and it will be unforgettable.
Getting to know the city with your new Ukrainian friend – and taking into account Ukrainian hospitality your Kiev private guide will certainly become one – will be more interesting than trying to explore the city alone. Be sure you will definitely enjoy your leisure time during the tour and get an amazing experience with private guide Kiev.
Our tours: Kiev Old Town Tour, Kiev Nightlife Tour, Kiev Pechersk Lavra Tour, Podil Tour, Full Day Tour, Gastro tour.
If having arrived to Kiev for a few days you want to forget about the hassle and not to worry about your leisure at all, we provide Tour Packages for several days. In addition, there is the option of individual routing and additional services.
We are looking forward to your arrival in Ukraine to show it's the most intimate places. Book our private Kiev tours and you will not regret.
Contact Guide me UA to order private city tours in Kiev:
+380 66 067 90 89 WhatsApp, Viber, SMS, Calls
info@guideme.com.ua
Skype: Guide me UA